UPTIME FOCUSED
---
Supplying the mining and tunneling industries with new and quality rebuilt underground equipment for almost 40 years.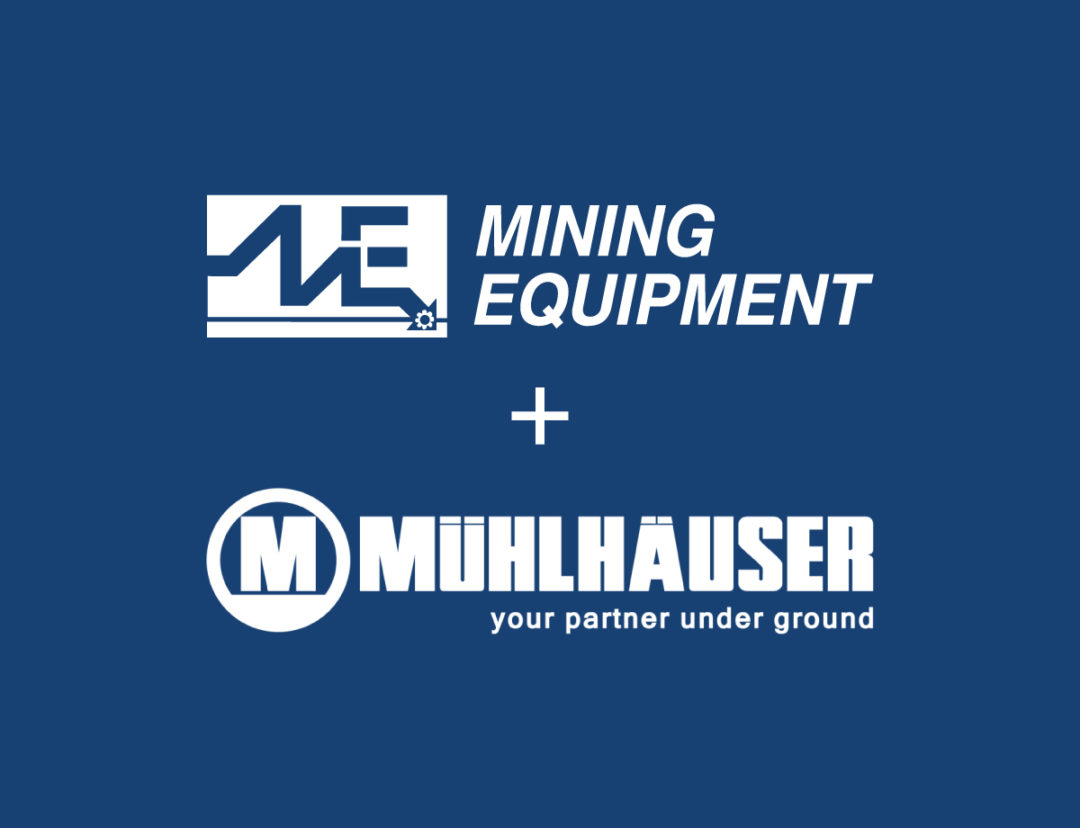 A NEW CHAPTER FOR MINING EQUIPMENT
We're excited to announce our acquisition of MÜHLHÄUSER
With its acquisition of the innovative German manufacturer, Mining Equipment is poised to make its first foray into the European market.
Mining Equipment specializes in rail mounted equipment. We have a very large inventory of diesel, battery and trolley locomotives in stock. Various models by Plymouth, Clayton, Brookville, Schöma, Goodman, Greensburg and General Electric can be offered. In addition to locomotives, we also have a large inventory of rolling stock such as muck cars, flat cars and mantrips. Mining Equipment also builds new rolling stock to meet our customer's needs.
Our ventilation division, Jetair Axiflow Fans, offers a full range of underground ventilation fans and accessories. We now offer our Super-Silenced™ fans which run quieter and take up less space than conventional fan and silencer combinations. To compliment our fans, we also offer steel ventilation ducting, rolled on-site for your mine or tunnel.
LOCOMOTIVE TEST STAND VIDEO
Now Representing
Trident & Metalliance
Mining Equipment is North America's exclusive agent for Metalliance. Metalliance is the world leader in the design and production of tunnel multi-service vehicles. Mining Equipment is also the exclusive agent for Trident SA (Goodman, Eimco) in the United States. Trident manufactures Goodman battery locomotives in South Africa as well as Eimco over-shot muckers.
Learn More